MTN Consulting is focused on network operators & their technology supply chains, tracking the economics of the network operator business and assessing the big shifts that impact technology spending trends. Our coverage includes:
3

major network operator markets
Telecom Network Operator (TNO)
Webscale Network Operator (WNO)
Carrier-Neutral Network Operator (CNNO)
190+

operators

Across the three major network operator markets in all key regions
40+

time series

10+ years' market- and operator-wise data across quarters and years starting 2011
~50

reports published per year
Market data and insight reports spanning –
quarterly market reviews
operator and vendor deep dives
benchmarking and strategic assessments
forecast/outlook analysis
Latest report
India's quest to conquer the 5G summit
The Indian telecom sector is amid a dramatic transformation, thanks to the advent of the fifth generation (5G) telecommunications technology. 5G has the capability to connect almost everything through seamless interaction between internet-enabled devices. A wide range of industries and sectors are set to get redefined with 5G, opening immense opportunities for investment and growth. If the 4G era saw telcos offering fast connectivity and content, 5G will offer much beyond that by bringing the immersive-ness factor, through the metaverse for instance, which will make digital experiences more tangible. The Indian government's push towards a digital economy also augurs well for 5G's prospects in the country. Below are key highlights from the report:
After a pandemic-induced delay, Indian telcos are prepping for a year-end commercial roll-out of 5G. The initial confirmed list released by DoT includes 13 cities for commercial 5G launch this year. All three leading telcos are conducting 5G trials currently.

As seen in markets such as Brazil and South Africa, the Indian telcos are likely to adopt 5G NSA and Dynamic Spectrum Sharing (DSS) models for rapid deployment of the network. These deployment models allow telcos to use much of their existing 4G infrastructure to offer 5G.

The delay in 5G roll-out brings two-pronged benefits for the telcos: a substantial base of 5G-enabled smartphones, which offers a ready market for telcos ahead of the 5G launch; and, more mature technology and vendor ecosystem, which could drive down network equipment costs.

Despite these benefits, the journey to 5G will not be without significant hurdles. These include regulatory concerns (such as spectrum pricing, and uncertainty around Chinese vendors) to infrastructure-related issues (low tower fiberization), along with the prevailing industry health (high debt levels and Vodafone Idea crisis).

Reliance Jio will the operator to watch out for as the telco is building an end-to-end indigenous 5G solution that comprises software and possibly a bit of hardware. The greenfield operator expects to export the solution to foreign markets once the solution's capability is tested on a pan-India scale.
Read More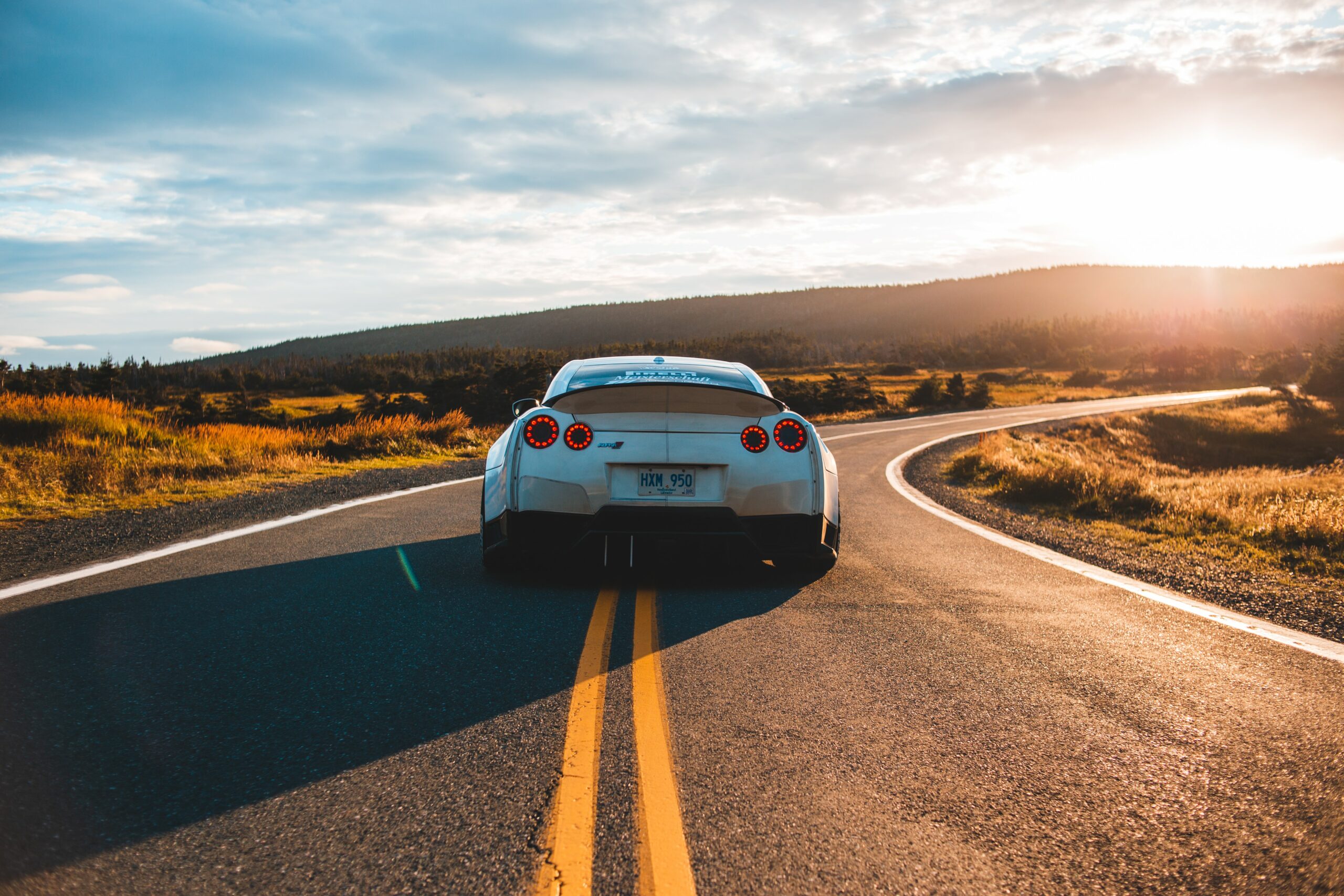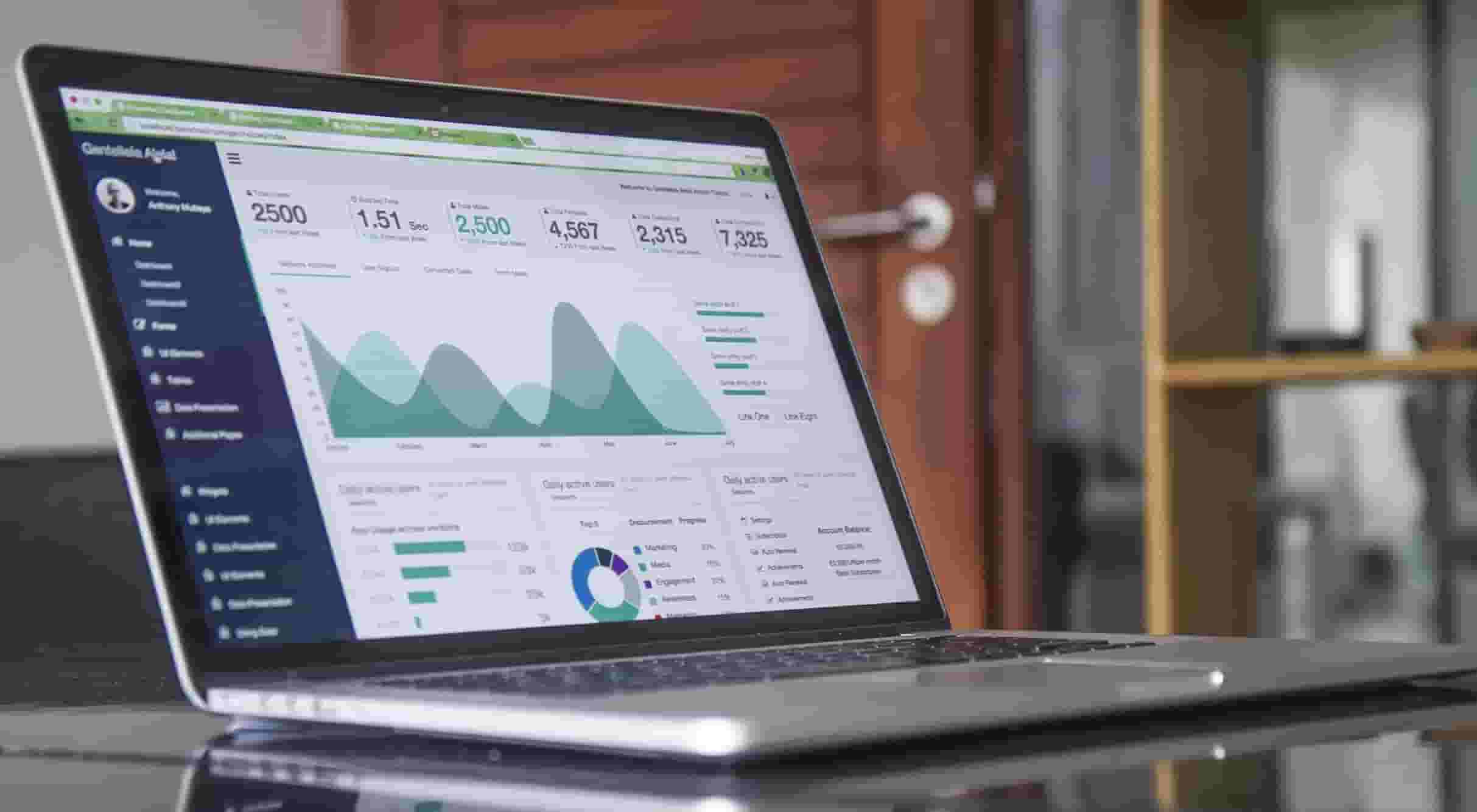 MTN Consulting's Market Data bundle is designed for clients who need to understand all three types of network operators we track – telecom, webscale, and carrier-neutral. The bundle includes all of our Excel-based Market Review reports tracking these individual operator segments.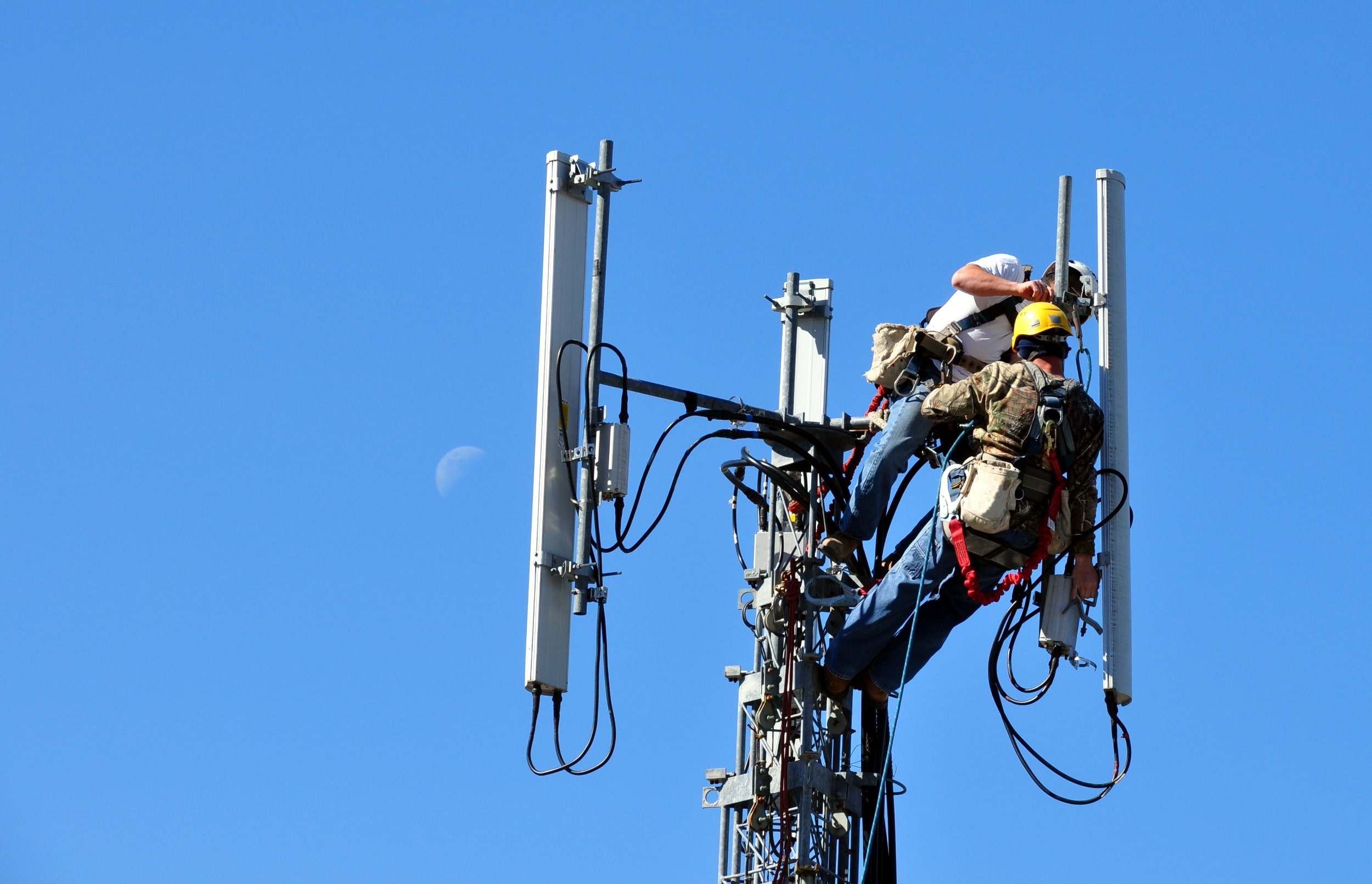 MTN Consulting's Telecom Network Operator (TNO) bundle provides clients with a deep dive into the telecommunications segment of network operators. The bundle's products help clients understand how telcos are growing and transforming their operations.
MTN Consulting's Webscale Network Operator (WNO) bundle provides a deep look at the webscale segment of network operators – how it's growing, how individual WNOs are building out their networks, and which suppliers are benefiting.
To best support client inquiries and sales opportunities, we work with a small number of channel partners, as follows:
Clients based in Europe can first contact our Head of Business Development for that region,
Waseem Haider
, who is based in Berlin. In addition, any client can always contact
Matt
directly to discuss business opportunities.
Get our latest blog and research alerts by signing up below.