About us
MTN Consulting is an independent analyst firm focused on communications networks.
We provide data, insight, and strategic support to the telecommunications and cloud
industries. The goal of our research is to provide credible, holistic assessments of where
the network infrastructure market currently stands and where it is headed. Our research
is sold both a la carte and as part of an annual subscription called Global Network
Infrastructure (GNI).
What we do
MTN Consulting is an independent industry analyst firm founded in 2017. Our mission is to provide best-in-class data, insight, and strategic support to network operators and their suppliers.

We provide our subscription clients with an ongoing flow of market intelligence throughout the year. Reports address network infrastructure market and technology trends, key players, and country dynamics. We also provide subscribers with customized support through our inquiry service and ad-hoc consulting projects.

Our research is designed to be visually friendly and digestible. Excel-based reports include dynamic, attractive charts that can be exported into other formats, while written reports are short and to the point.

We are a small company, but many of the world's largest tech companies use our research. Clients include a large number of vendors and network operators, as well as several regulatory agencies. The clients we serve appreciate our independent, objective approach to analyzing markets. We say what we believe, and ground our beliefs in hard evidence. We don't sell our opinions.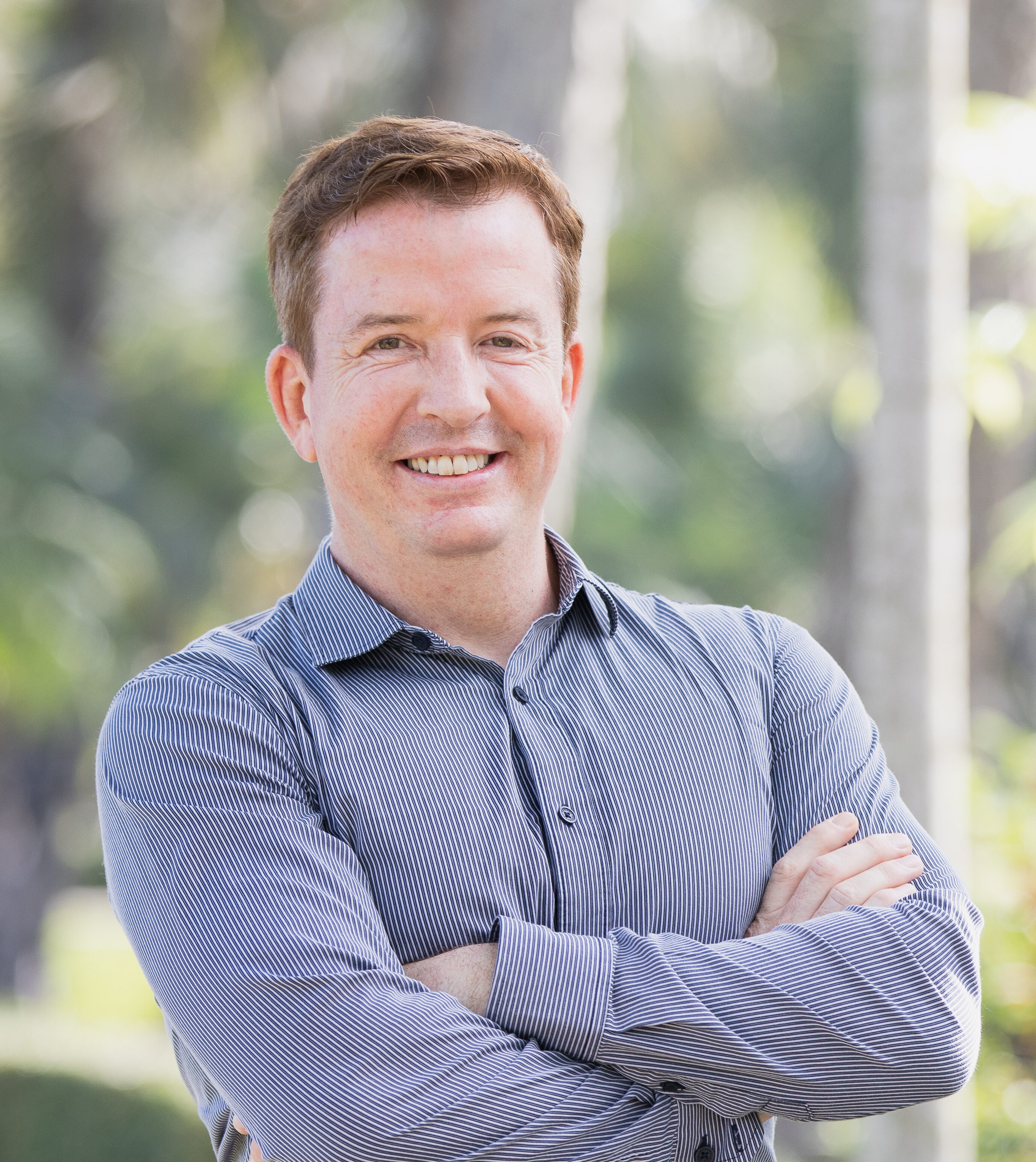 Matt Walker
Chief Analyst 
MTN Consulting was founded in 2017 by Matt Walker, a telecom analyst with 20+ years of experience in the industry. Matt is a recognized expert in the areas of telco/cloud strategy & finance; technology vendors; network and IT capex/opex; and industry M&A.
Throughout his career, Matt's primary focus has been network costs (capex & opex) – starting with a 2-year stint building local loop cost models in the late 1990s. That was followed by 9 years as a broadband/optical analyst, and 9 years as the primary capex/opex/finance analyst for a large analyst firm.
Now based in Arizona, Matt has both a global perspective & practical international experience. While living in Thailand from 2001-12, he logged dozens of trips to China, Japan, India, Taiwan and other regional markets, working with most Asian technology companies in the telecom/IT space. Huawei is a company Matt knows especially well; he has tracked it closely since 1999. Asia is consequently a major focus of MTN Consulting's work.
Matt has an MS in Public Policy Analysis & Economics (University of Rochester; 1995), and a BA in Political Science (UR, 1994).
Personal: married with two daughters.
Arun Menon
Principal Analyst
Arun Menon is a Principal Analyst at MTN Consulting with 10+ years of experience. At MTN Consulting, he tracks the network-related strategy, key investments, and spending pursuits (such as OPEX, CAPEX, R&D, etc.) of leading network operators. Arun provides critical insights and analysis in areas such as strategic, financial, competitive, and market assessments.
Arun also contributes to MTN Consulting's quarterly WNO Market Landscape tracker, which includes market analysis, spending assessments, and financial KPI benchmarking.
Prior to joining MTN Consulting, Arun was an Assistant Manager at Deloitte where he spent 6+ years working on diverse projects including strategic briefs, competitive assessment, financial and benchmarking analysis, issue-based analysis, and thought leadership/white paper reports.
Arun holds an MBA in Marketing & Finance, and is a BBA graduate. He lives with his wife in Hyderabad, India. He is a fitness buff and a motorbike enthusiast, and loves travelling.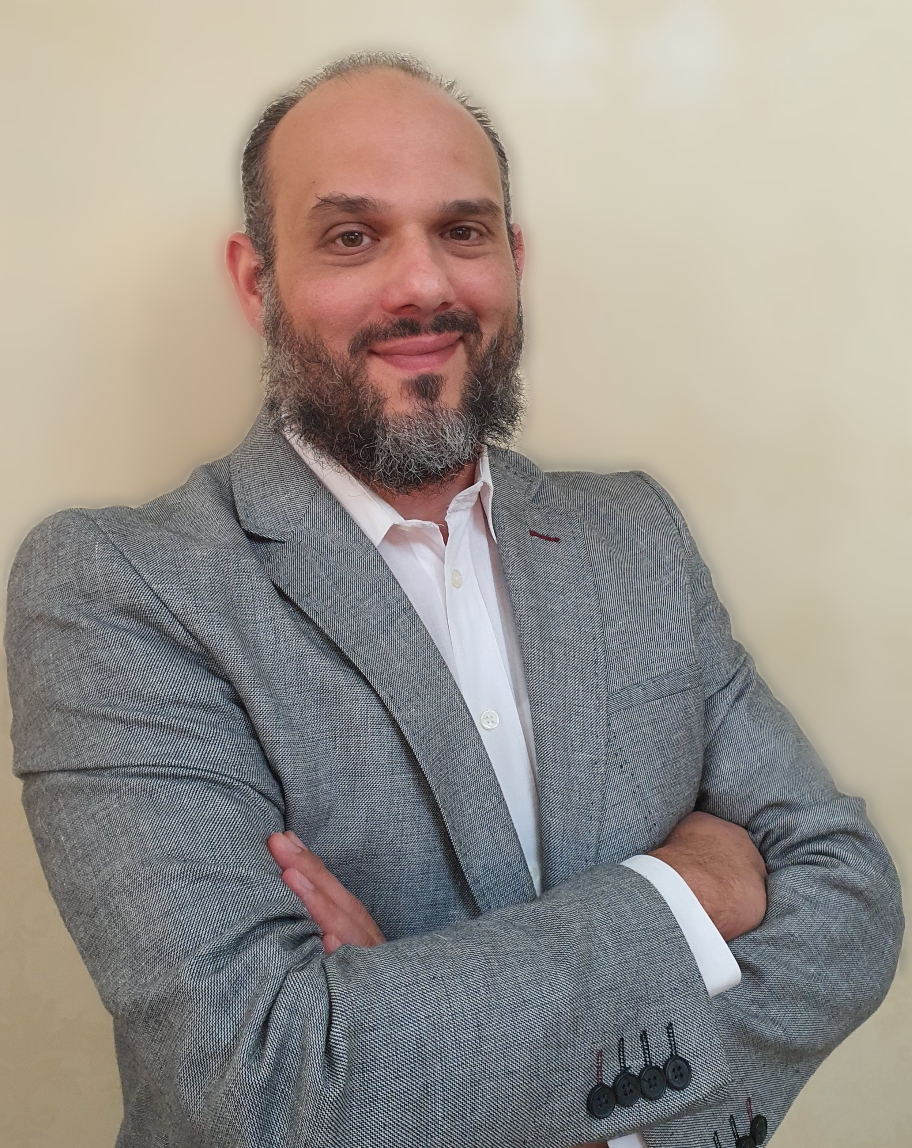 Samir Ahmad
Contributing Analyst
Samir Ahmad is a Contributing Analyst for MTN Consulting. He holds a Master's degree in Telecommunication Engineering from the University of Sydney. His 14+ years experience are in the areas of Engineering Design (Mobile Transport Network and RAN), RFPs, Financial modeling (TS-LRIC) and ICT. Samir has a perceptive and analytical mind that is capable of solving difficult and complex technical problems.
For more information on Samir, or to contact him directly, see his LinkedIn profile.
Saad Asif
Contributing Analyst
Saad Asif is a Contributing Analyst for MTN Consulting and a recognized industry expert in wireless communications. He has worked in the field of telecommunication for over 21 years, and has authored three books and multiple peer-reviewed technical papers. Saad has been granted multiple patents and is a senior member of the IEEE. Melvin Bankhead III
Contributing Writer
Melvin Bankhead III is the founder of MB Ink Media Relations, a boutique public relations firm based in Buffalo, New York. An experienced journalist, he is the president of the Buffalo Association of Black Journalists, and a former editor at The Buffalo News. For more information on Melvin, see his LinkedIn profile.
Hiring
We are currently looking for both freelance consulting & full-time analyst staff.  The need is for seasoned industry experts able to support both market research and ad-hoc strategic consulting projects.  Preferred locations: Japan, Taiwan, or Europe.
The ideal candidate possesses:
Strong knowledge of communications network infrastructure (HW&SW) deployment trends; data centers, 4G/5G RAN, and FTTx are highest priority.
Excellent writing & presentation skills
MBA or comparable job experience
Please send CV and cover letter for more info